Book your Tickets with...
Tour and Travels services around the Globe.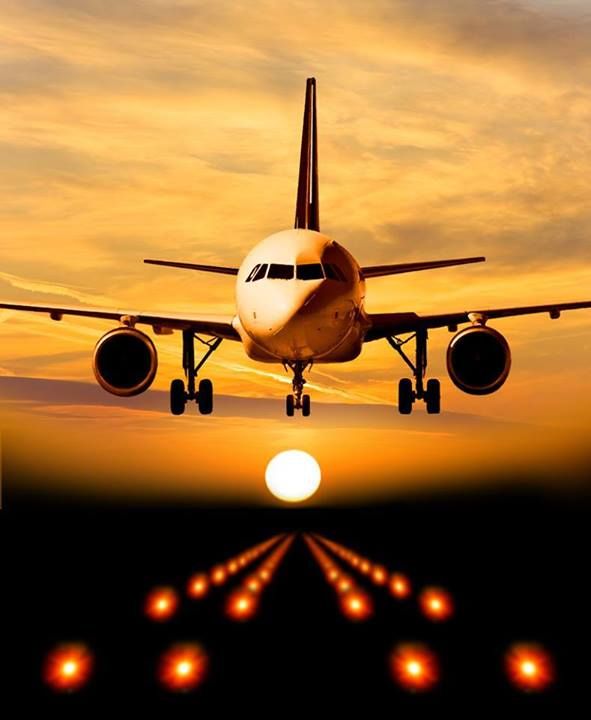 Lowest Air Fares Guaranteed
At Krishna Tour & Travels we Guarantee you the best Flight Ticket Fares and that's not all along with that we provide you with Free Seat Selection, Free Meal and 50% Cancellation Charges.
We guarantee you will not get these services anywhere else.
Chat with us to know more
While you relax we do the working for you.
Our Domestic Travel Partners
International Travel Partners
I have been taking the services from this agency for all my travel requirements for last 16 years. I m very satisfied with their services. it's very supportive and professional staff. They are always stand shoulder to shoulder even in the critical circumstances And don't hesitate to ask regarding any queries. Feel free to ask. As they are very supportive which is the essential part of it and mankind duties to make you move with positive attitudes ahead with the company. You can trust this Agency . And this Agency believe on the results plus smart hardworking.
They have been working for me for the longest time and I havent ever had a problem with any booking. There have been times when I have asked them to book my tickets just few hours before my train and they have never disappointed. I always wonder how they are able to do it at such an amazing rate! Travel plans are seamless because at least travel and bookings are worry free because of them. I am an avid traveler and have explored several places globally and they never disappointed me! An incredible experience at a nominal price!
KRISHNA TOUR AND TRAVELS (Kota, Rajasthan) Virendraji have done a very good job in providing the CARS AND TEMPO TRAVELLER services.
Cars reported on time everyday. Drivers were extremely professional and cooperative. Every minor issue was resolved within few minutes causing no kind of inconvenience.
• Virendraji team (Ravi, Rinku, Shanu, Shivji, lucky) who worked in the transport department were good at what they did.
They were always on time and followed orders. They were good at dealing with guests.
We at Krishna Tour & Travels can guarantee you with the Lowest possible Rates in Flight Ticket bookings with any of our travel partners like Go Air, Spice Jet, Indigo Airlines, Vistara etc.